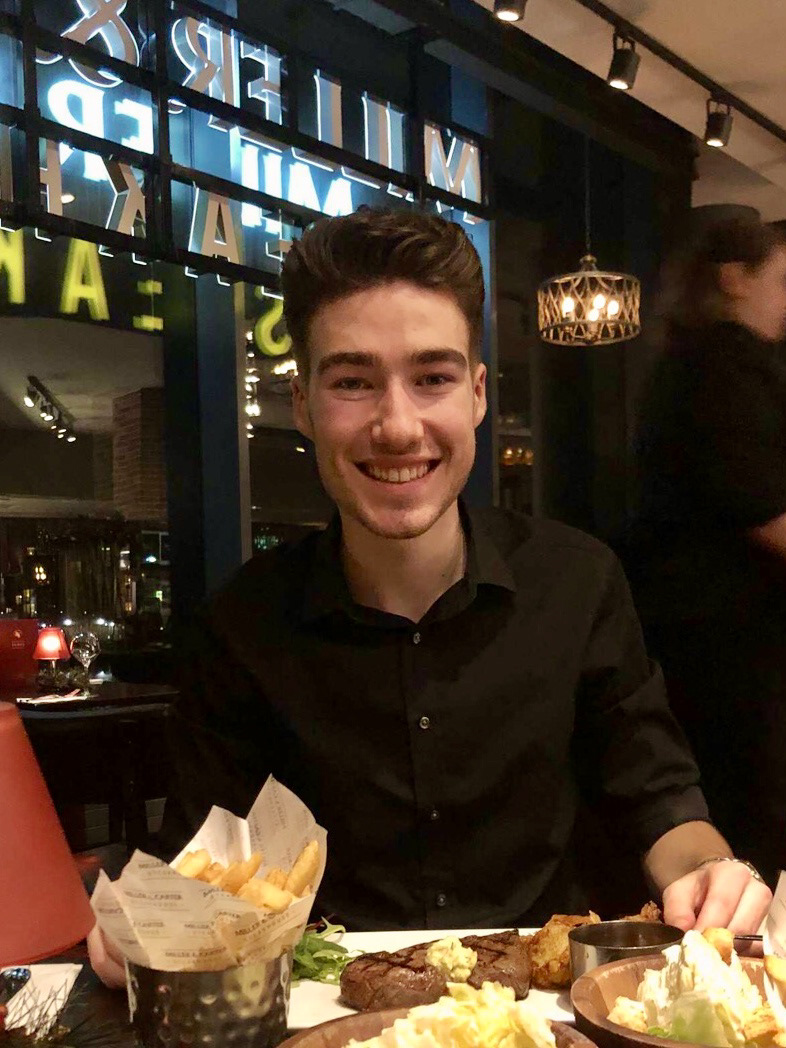 I am a 3rd year student graduate who studied a BA (Hons) degree in Graphic Design at the University of Coventry. Who has a passion for brand identity and packaging, with a growing interest in typography. I pride myself on my keen eye and attention to detail. I picked up designing in high school and haven't stopped learning since.
Design is my favourite type of work and state of mind. I am a detail-oriented and self-motivated person, who works well with others and a good presenter, communicator, and listener. I have great branding skills, an appetite for packaging and typography and I've become captivated to the constant learning and improving my craft.
I'm now looking for an opportunity in a design agency to gain more experience about the industry and learn from the best.
I'm delighted to let you know that I've been shortlisted as part of the YCN Student Awards programme for 2020/2021